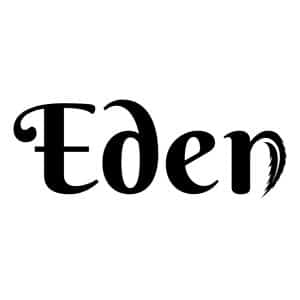 Eden Edibles is a unique company that specializes in offering a wide range of natural and vegan edibles, alongside an exclusive collection of premium THC vapes. Our mission is to create a harmonious blend of delectable treats and innovative vaping products, catering to individuals seeking exceptional quality and a conscious lifestyle.
Our 20mg Edible
Gummies
are
vegan
, no gelatin, made with the best ingredients. The perfect texture for the perfect taste you could find. Easy to transport and perfect to take care of yourself and finally enjoying a product of great taste quality. All our gummies come in different flavours.
20mg is a great dosage for beginners
. It can even be split into two parts of 10mg in order to have a light buzz. Both dosages are great for recreational purposes. Each 200mg package contains 10 gummies containing 20mg of THC each.
Ingrédients:
fruit purée, sugar, pectine NH, glucose, lemon juice, distillate THC, natural terpenes
Storage:
6 months in the fridge, 2 months at room temperature
Buy More, Save More: Get up to 20% Off your edibles when buying multiple packs.