We are now offering a bulk discount for Ounces of Dried Flowers. The more you buy and the more you save.
How Weed Ounces Discount works?
Simply choose your favourite strains, the discount will work between all ounces and $99oz included:
Buy 2oz, save 10%
Buy 3/4oz, save 15%
Buy 5oz, save 20%
Discount will be calculated automatically! Enjoy it now and get your favourite strains for a great price!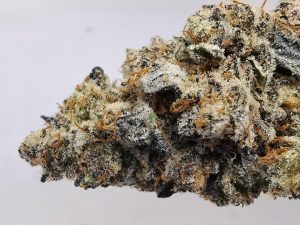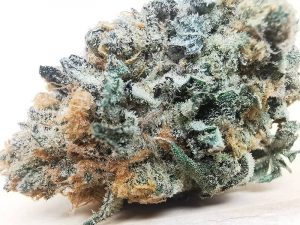 Pink Death  is a flavorful creation by Riot Seeds. Known for its "spice rack" terpene profile, this strain reeks of cardamom, fennel, ginger, and pepper. This collection of flavors and the strain's naturally high THC percentage make it a worthwhile addition to any strain collection. Pink Death delivers buds with deep purple hues and body-melting sedation, so naturally, this strain is best utilized in the evening. These are small buds from grade AAAA+ flowers, listed for a discounted price. Amazing quality and steal! Always Fresh, new batches in stock weekly!