We are now offering a bulk discount for Ounces of Dried Flowers. The more you buy and the more you save.
How Weed Ounces Discount works?
Simply choose your favourite strains, the discount will work between all ounces and $99oz included:
Buy 2oz, save 10%
Buy 3/4oz, save 15%
Buy 5oz, save 20%
Discount will be calculated automatically! Enjoy it now and get your favourite strains for a great price!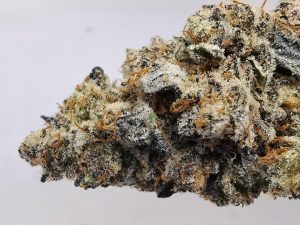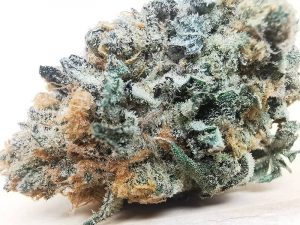 Super Lemon Haze is a sativa-dominant hybrid marijuana strain that's been ranked the best in three different Cannabis Cups. which makes it one tough cookie to beat! The effects are highly energetic and improve creativity. As the name suggests, this strain has a lemony scent that overpowers any earthiness that is typical of other strains. Amazing price for AA+ Grade quality!