We are now offering a bulk discount for Ounces of Dried Flowers. The more you buy and the more you save.
How Weed Ounces Discount works?
Simply choose your favourite strains, the discount will work between all ounces and $99oz included:
Buy 2oz, save 10%
Buy 3/4oz, save 15%
Buy 5oz, save 20%
Discount will be calculated automatically! Enjoy it now and get your favourite strains for a great price!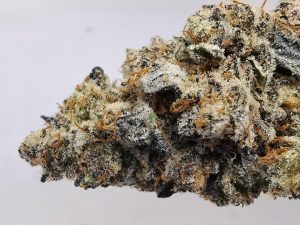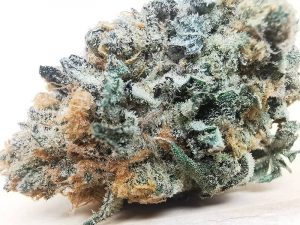 Alaskan Thunder Fuck by Barney's Farm, also known as ATF or Matanuska Tundra is an epic sativa strain that is known for its heavy-hitting high and extreme THC concentration. The relaxing and intensely euphoric high of ATF is accompanied by sweet, pine-like and pungent flavours with undertones of a diesel-like gas. These are medium buds sticky, listed for a discounted price. Amazing price for the quality!