With cannabis now being legalized in Canada, more and more people are asking "where to buy weed edibles?". There are a few different places where you can order edibles, from physical stores to online businesses. But each has its own pros and cons. In this article, we'll talk about the three main types of places where you can buy edibles: Cannabis shops, local weed delivery, and online dispensaries.
Cannabis Shops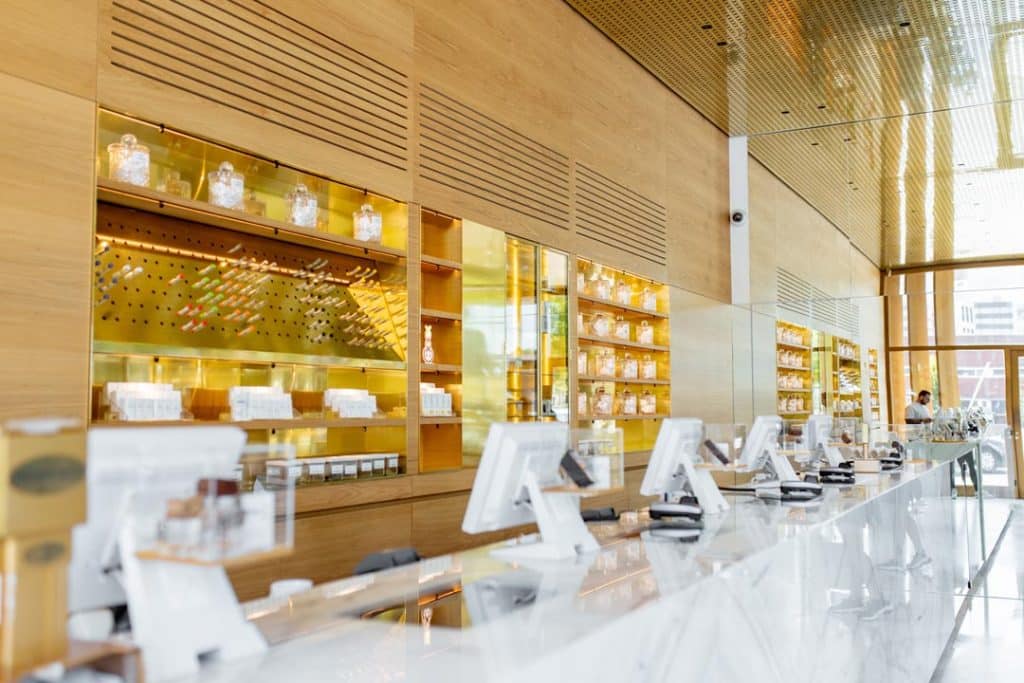 Cannabis shops are the most obvious place to buy edibles. They usually have a wide variety of products, and you can often find good deals on edibles there. However, the downside is that they're not always the most reliable when it comes to potency and price.
Pros:
Wide variety
Stores are everywhere, so you can easily get your THC gummies next to your house
No need to wait for delivery or shipping
Highly regulated products
Cons:
Really expensive for the dosage you get
Dosage is extremely limited (10mg per package)
You have to get to the store
In Quebec edibles are not available in stores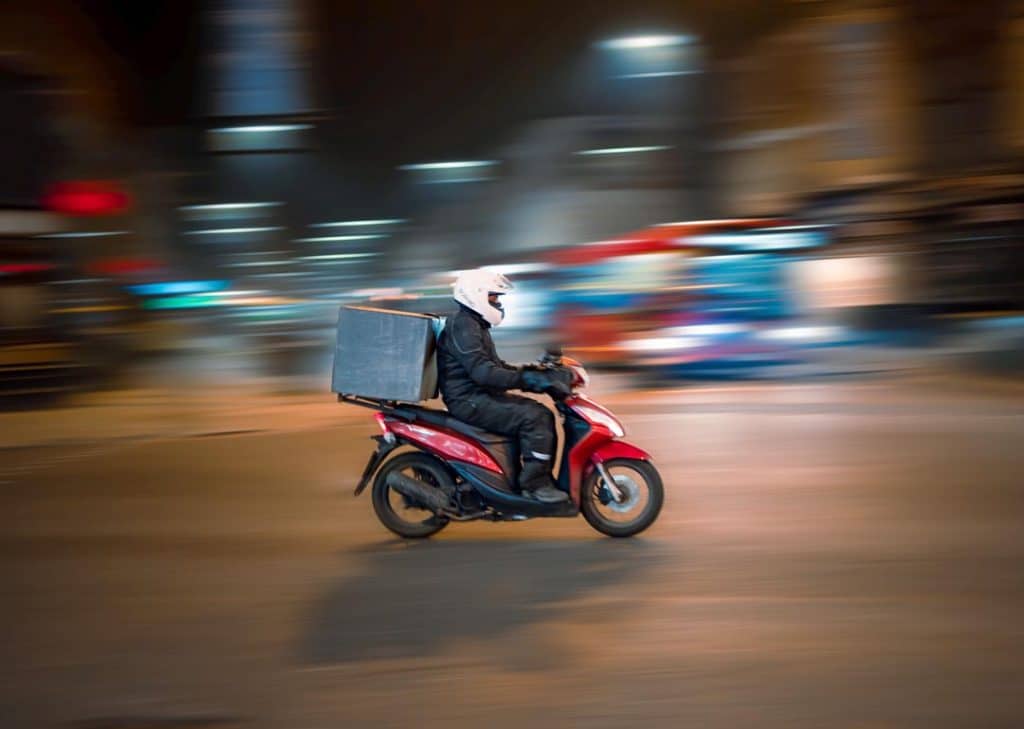 Local weed delivery is another option for buying edibles. The main advantage of this is that you can often get your edibles delivered right to your door. This is convenient, but it can also be more expensive than other options.
Pros:
Usually, get delivery within a couple of hours
You can stay home while waiting for your products
Price is affordable
No potency limitation
Cons:
The variety is not always great
You don't have amazing deals or bulk discount
You might have to pay for delivery if you don't have a minimum amount for your purchase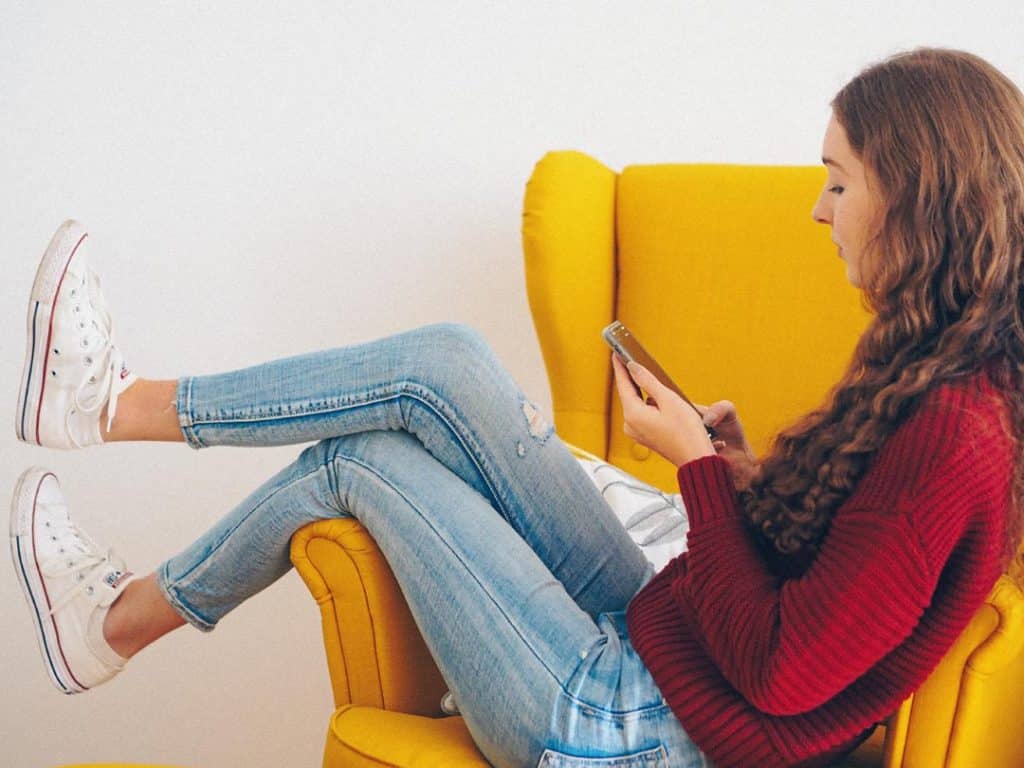 Online dispensaries are the third option for buying edibles. They're often the most affordable option, and you can usually find a good selection of products. However, the downside is that you have to wait for your edibles to be shipped, which can take a few days.
Pros:
Free Express Delivery everywhere in Canada
Huge variety of products (chocolate, gummies, baked goods, drinks, strong…)
Cheapest price you can find in Canada
Discounts and Coupons are often available
No potency limitation, edibles up to 1000mg are available
Collects points, refers a friend, bulk deals… A lot of ways to save your bucks
Discreet Package delivered by Canada Post
Cons:
The minimum for free delivery is around $99 or $150
You have to wait a couple of business days to get your products
Comparison table between the 3 options
In order to help you choose the best option for you, we've prepared a comparison table where each pro and cons are highlighted. With this, you should be able to choose the perfect option to buy your edibles in Canada.
| Weight | Shop | Delivery | Online Dispensaries |
| --- | --- | --- | --- |
| Price | No | Yes | Yes |
| Variety | Yes | No | Yes |
| Potency | No | Yes | Yes |
| Fast | Yes | Yes | No |
| Deals | No | No | Yes |
| Free Delivery | No | Yes | Yes |
| Country Wide | No | No | Yes |
Comparison chart between Cannabis stores, Delivery services and online dispensaries for edibles.
So, where should you buy edibles?
The decision ultimately comes down to personal preference. If you want the fastest solution, then a cannabis shop is probably your best bet. If you're looking for convenience, then local weed delivery might be the way to go. And if you're looking for the best deals, then online dispensaries are probably your best option. Whatever you decide, make sure you do your research so that you can find the best edibles for your needs and budget.
At BC Weed Edible, we provide every Canadian with high-quality edibles at a great price. If you are a beginner or a cannabis expert we have everything that you need for your Cannabis treats. Make sure to check all our THC/CBD edibles! From Toronto to Vancouver, you will get your favourite edibles delivered right to your doorstep within a couple of business days!
Save 15% on your First order with the code "FIRST15", don't wait and get the best at the best price!
Our
100mg THC Gummies
come with 10 piece of 10mg THC per bag . All our gummies are are
vegan & made with natural ingredients
only. We only use real fruits and no conservative, colourants or artificial flavours! The perfect texture for the perfect taste, finally enjoy a product of high-quality. All our gummies come in different phenotype, so you can
choose between Sativa & Indica variations
to get the full entourage effect of marijuana!
10mg is a great dosage for beginners
. It can even be split into two parts of 5mg in order to have a light buzz. Both dosages are great for recreational purposes.
100mg THC Gummy Edibles info
| | |
| --- | --- |
| THC Content | 100mg |
| THC per serving | 10mg |
| Type | Sativa or Indica |
| Good for | Pain, Anxiety, Fun, Focus, Sleep |
| Ingredients | fruit purée, sugar, pectine NH, glucose, lemon juice, distillate THC, natural terpenes |
| Storage | 6 months in the fridge, 2 months at room temperature. Store in a cool, dry & dark place |
Our
cannabis infused chocolate bars
come in
three different THC potencies.
 Each chocolate bar has
24 squares
making it easy to take the exact amount of THC you need:
240mg chocolate bar: 10mg THC per chocolate square great for beginners
500mg chocolate bar: 20mg THC per chocolate square great for intermediate
1200mg chocolate bar: 50mg THC per chocolate square great for experts
Please be aware that there is a risk of melting chocolate during delivery due to the weather.
THC Chocolate Bar Details
| | |
| --- | --- |
| THC Content | 240mg, 500mg or 1200mg |
| THC per square | 10mg, 20mg or 50mg |
| Good for | Pain, Anxiety, Fun, Focus, Sleep |
| Ingredients | chocolate 72%, distillate THC |
| Storage | Store in a cool, dry & dark place |