Online cannabis dispensaries have become increasingly popular in recent years due to their convenience and variety of products. One such dispensary is XpressGrass, which offers a wide range of cannabis products for customers to choose from. In this review, we will take a closer look at XpressGrass and evaluate its business practices, product offerings, and overall customer experience.

BUSINESS INFORMATION
 XpressGrass is a Canadian online cannabis dispensary that offers a large selection of premium quality products including flowers, concentrates, edibles, and CBD products. The company is based in Vancouver, British Columbia, Canada, and their website is user-friendly and easy to navigate.
Shipping and delivery
70%
PROS
Wide variety of products to choose from
User-friendly website with detailed product descriptions and photos
Excellent customer service with live chat support
CONS
Limited availability outside of Canada
Delivery times may vary depending on location
POPULAR PRODUCTS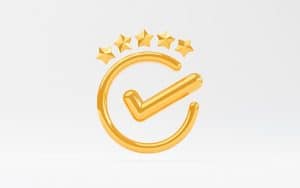 These pre-rolled cannabis joints offer convenience and a ready-to-smoke experience for cannabis enthusiasts. XpressGrass offers a diverse selection of pre-rolls, featuring premium cannabis strains expertly rolled for your enjoyment. With the Pre-Rolls collection, you can explore a variety of strains, including sativas, indicas, and hybrids, allowing you to find the perfect match for your desired effects and preferences.
These delicious candies offer a delightful way to enjoy the benefits of cannabis in a discreet and convenient form. These candies come in a range of flavors, allowing you to find your preferred taste while indulging in the benefits of cannabis. Whether you're looking for a sweet treat to satisfy your cravings or seeking a discreet option for on-the-go consumption, the Medicated Hard Candies collection has something to offer.
Jungle Ridge Shatter is a high-quality cannabis concentrate known for its purity and potent effects. The Shatter collection offers a variety of strains, each carefully crafted to deliver a concentrated form of cannabis goodness. Jungle Ridge takes pride in their extraction process, resulting in a shatter that is known for its exceptional quality and clarity. Shatter is a popular choice among cannabis enthusiasts due to its versatility and potency.
Payment Methods, Shipping and Delivery

XGrass is a Canadian online cannabis dispensary that offers a wide range of high-quality cannabis products to customers throughout Canada. Here are some details about their payment methods, shipping policies, and delivery times:
Payment Methods:
Shipping:
Shipping is available throughout Canada
Delivery:
Delivery typically takes 2-3 business days
Customers can track their shipments through the XpressGrass website
All packages are shipped discreetly and securely to ensure customer privacy.
SPECIFICATIONS
| Specification | Description |
| --- | --- |
| Products | Cannabis flowers, concentrates, edibles, CBD products, accessories |
| Price Range | $-$$$ |
| Payment Methods | Interac e-transfer |
| Shipping/Delivery | Canada-wide shipping |
| Return Policy | No returns or refunds |
| Customer Service | Available via email and live chat |
Deals & coupons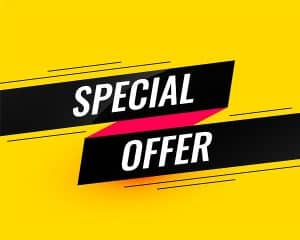 XpressGrass offers a variety of deals and coupons to help customers save money on their purchases. Customers can sign up for the company's newsletter to receive exclusive discounts and be notified of upcoming sales. Additionally, XpressGrass has a referral program that rewards customers with a discount on their next purchase when they refer a friend who makes a purchase. XpressGrass also occasionally offers flash sales and special promotions on certain products or product lines. Overall, XpressGrass provides multiple opportunities for customers to save money on their purchases, making it a great choice for budget-conscious cannabis enthusiasts.
Competitors & Alternatives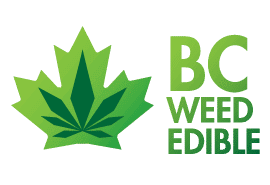 One of XpressGrass's competitors is BC Weed Edible, which specializes in cannabis-infused edibles and other cannabis products (edibles, flowers, vapes, concentrates and mushrooms). While both companies offer a wide range of products, BC Weed Edible focuses specifically on edibles, while XpressGrass offers a more diverse selection of cannabis products. From gourmet chocolates to tempting gummy and more, they offer a wide variety of quality treats sure to satisfy your appetite and enhance your cannabis experience. BC Weed Edible's focus on superior flavor, precise dosage, and premium ingredients ensures that each serving delivers a delicious combination of flavor and delight.
Overall Experience and Final Verdict
Overall, XpressGrass is a reliable online cannabis dispensary with a user-friendly website, a wide variety of products, and excellent customer service. While there are some areas where XpressGrass could improve, such as its shipping fees, these are relatively minor issues that don't detract from the overall positive experience.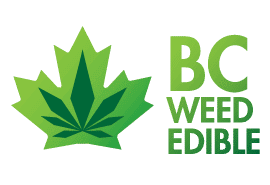 Get $20 Off Your First Purchase
Join our subscribers to get exclusive updates, articles, deals, and more sent directly to your inbox once a week.