If you are looking for information about Mohawk Medibles, the online dispensary based in Canada, then you have come to the right place! BC Weed Edible provides a full review of the store so that you can feel confident in your purchase. We will review pros, cons, the variety available, and prices so that you can make an informed and wise decision about whether or not to shop at Mohawk Medibles. Read our comprehensive reviews to learn all about what this dispensary has to offer!
Who is Mohawk Medibles?
Mohawk Medibles is a proudly indigenous owned and operated Cannabis Dispensary on Tyendinaga Mohawk Territory. Specializing in Medicinal and Recreational Cannabis needs. They have a physical store but they also mail your cannabis products across the country. They carry flowers, edibles, concentrates and mushrooms.
Headquarters: Tyendinaga Mohawk Territory, 45 Dundas St, Tyendinaga, ON K0K 1X0
Website: mohawkmedibles.ca
PROS
eTransfer & Bitcoin Payment available
Wide variety of products
Indigenous owned
They have physical store in Ontario
Wide variety of hash
CONS
Free Delivery at $300 (not $99)
No reward points system available
No customer loyalty program in general
No Live chat available
Which Products are available at Mohawk Medibles?

Mohawk medibles has a wide selection of cannabis products for everyone, whether you are looking for the original bud or something more concentrated or edible. Whether recreational or medicinal, mohawk medibles has got it covered with a variety of weed, concentrates, edibles and CBD products. For those looking for something new and exciting mohawk medibles even offers magic mushrooms from reputable suppliers. mohawk medibles is your ultimate destination for your cannabis needs – there really is something for everyone!
How to pay for your order?
Paying for your order with mohawk medibles is easy! You can either use an Etransfer or bitcoin. When opting for Etransfer, make sure that you have the correct email address associated with your mohawk medibles account. When using bitcoin, make sure to copy and paste the wallet address provided in the mohawk medibles checkout field. Both of these payment methods are safe and secure, so rest assured that your online purchase will be processed quickly and without issue. For orders of $300 or more, they offer free shipping. So there's no need to worry about how you'll pay for your order – Creator's choice have you covered.
What are the delivery Times?
Mohawk Medibles offer great service when it comes to delivery times. With Canada Post Xpress shipping, you can expect all of your cannabis products to arrive within two business days— a great option if you're looking for swift and reliable delivery. Whether it's edibles, flowers, vapes or something else, Mohawk Medibles will make sure your product is delivered quickly and securely so you never have to wait long for what you need.
What are the best sellers at Mohawk Medibles?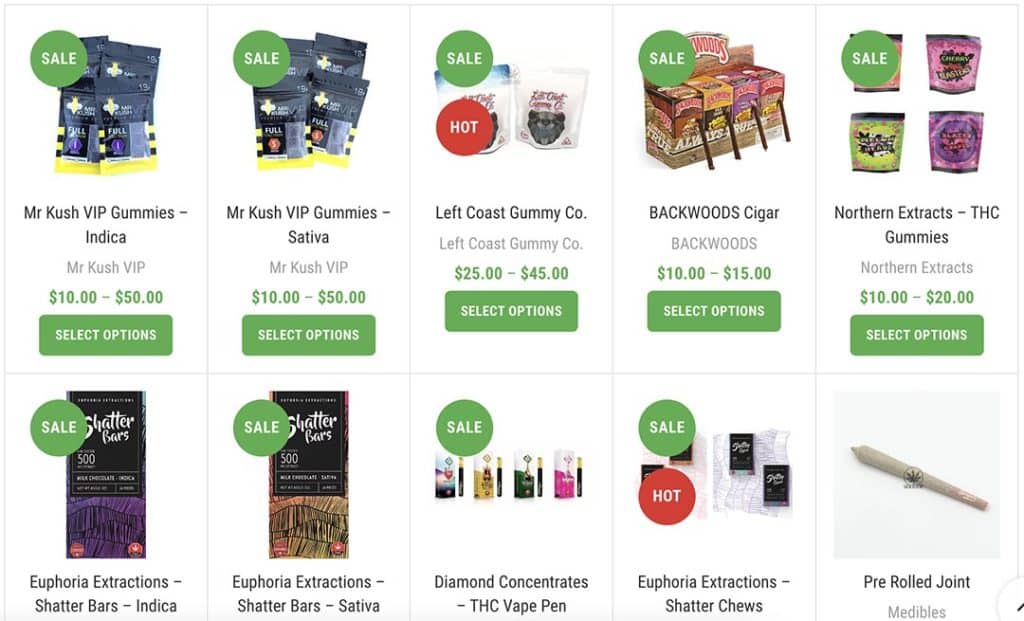 Mohawk Medibles is known for their best selling products. Customers can enjoy :
THC gummies ($10 for 150mg),
Shatter Bars THC chocolate bars (from $25)
Disposable vape pens from $39
Each of these items offers something different that customers love – the gummies provide a simple way to get your daily dose of THC, the chocolate bars offer a rich flavour combination, and the disposable vape pens are perfect for on-the-go use. With Mohawk Medibles' selection of quality products, it's no wonder why they remain top sellers from one season to the next.
Which are Creator's Choice Competitors?
Mohawk Medibles is a leading Canadian online dispensary, but it does have competitors. The main competitors for Mohawk Medibles are BC Weed Edible, Creators Choice and Green Society.
BC Weed Edible stands out in the market for their especially tasty edibles, hash & cartridges,
while Creators Choice offers some of the highest-purity cannabis concentrates and edibles available.
Last but not least, Green Society is known for their affordability and commitment to customers' satisfaction with their products.
All three of these companies provide quality edibles that keep customers coming back, making them some of Mohawk Medibles' toughest competition.
Creator's Choice Alternatives: BC Weed Edible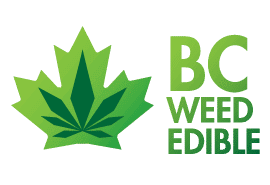 BC Weed Edible is an online dispensary based out of Canada that specializes in products related to edibles, concentrates and THC vape pens. They offer free delivery with orders over $99, as well as free gifts and rewards points. For those looking for a reliable alternative to the popular Mohawk Medibles, then BC Weed Edible is your best bet. They provide superior customer service and ensure their customers receive premium quality products at the most affordable prices. Plus, they offer unbeatable customer loyalty rewards that make sure you keep getting more value every time you shop with them. With all these benefits, it's no wonder why BC Weed Edible is becoming one of the go-to dispensaries in Canada!
Dispensary Info
| | |
| --- | --- |
| Name | Mohawk Medibles |
| Business Type | Local & Online Dispensaries |
| Product Type | Edibles, Concentrates, Weed & Shrooms |
| Distribution | Canada |
| Delivery Time | Xpress Post Canada 2 business days |
| Free Delivery | From $300 |
| Based in | Ontario |
| Retail License | No |
Final Thoughts about Mohawk Medibles
Overall, Mohawk Medibles are a great option for anyone looking to purchase cannabis products in Canada. Their prices are very reasonable, with their selection ranging from edibles and smokeables to topicals and more. They also offer free delivery above $300 when other online dispensaries offer the same for $99 or $150. Although it may take time for your products to arrive depending on the shipping method you choose. The only downside is that there is no customer loyalty program currently offered by mohawk. Despite this, however, the abundance of variety and good pricing make them a worthy option for purchasing cannabis-related items online.
If you want to try another Online Dispensary that offers great customer service & loyalty program as well as high quality products at competitive price we recommend that you check out BC Weed Edible! Try them and get $20 Off your first order with the coupon FIRST20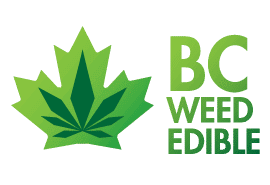 Get $20 Off Your First Purchase
Join our subscribers to get exclusive updates, articles, deals, and more sent directly to your inbox once a week.