Have you heard about Creator's Choice before? Are wondering if they are reliable and if you will find what you need in their store? You came to the right place at BC Weed Edible because we will give you a full review of this Indigenous dispensary in Canada. Pros, Cons, Variety, Price… We will review everything so you can wisely choose to buy from them or not!
Who is Creator's Choice?
Creator's Choice is an online dispensary (MOM) in Canada that sells Edibles, Concentrates and Flowers. They are quickly gaining notoriety on the online sphere, for their THC Gummies, and they are also known as one of the best indigenous dispensary in Canada. Thanks to this status they can operate their business without worrying about getting a full licence and such. Creator's Choice is a reliable and relatively cheap Mail Order Marijuana Service.
Headquarters: 359 Taighwenini Trail Rd, Capreol, ON P0M 1H0
Website: www.creatorschoice.ca
PROS
Credit Card Payment available
Wide variety of products
Indigenous owned
They have physical store in Ontario
Fair Prices
CONS
Free Delivery at $150 (not $99)
Price are a bit more expensive than other canadian online dispensaries
Only credit card payment available (no etransfer, BTC…)
No customer loyalty program
Artificial and non vegan ingredients in their gummies
Which Products are available at Creator's Choice?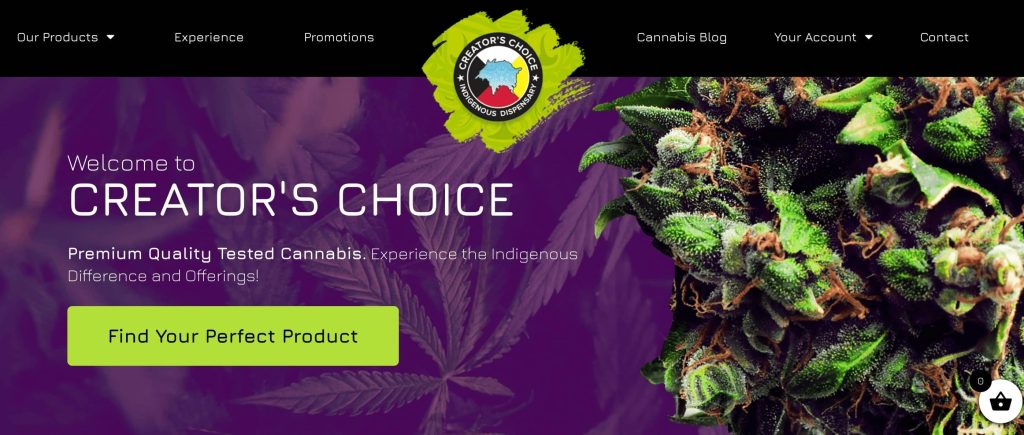 At Creator's Choice, they believe that everyone should have access to high-quality cannabis products. That's why they offer a wide range of edibles, concentrates, and flowers to suit every need and budget. Whether you're looking for a powerful punch of THC or a subtle CBD infusion, they've got you covered.
Their Edibles come in a variety of delicious flavors, and their Concentrates are perfect for those who want a quick and potent dose of cannabinoids. And their Flowers are hand-selected from the best growers in the country to ensure maximum freshness and potency. So whatever your cannabis needs may be, be sure to check out Creator's Choice. They're sure you won't be disappointed!
How to pay for your order at Creator's Choice?
At Creator's Choice, they understand that not everyone is comfortable using their credit card to pay for their order. That's why they offer this option . Simply select the "Credit Card" option at checkout and follow the instructions. Once your payment has been processed, your order will be shipped out and you should expect to get your parcel delivered to your doorsteps within 2 business days. For orders of $150 or more, they offer free shipping. So there's no need to worry about how you'll pay for your order – Creator's choice have you covered.
What are the delivery Times?
At Creator's Choice, they understand that you want your purchase to arrive as soon as possible. That's why they offer Canada Post expedited or Xpress shipping on all of our orders. Canada Post expedited shipping usually takes between 2 and 5 business days depending on your location in Canada. They also offer Xpress shipping for an additional charge. Xpress shipping is a guaranteed 2-day delivery service offered by Canada Post. So no matter where you are in Canada, you can rest assured that your purchase will arrive quickly and safely.
What are the best sellers at Creator's Choice? Their Gummies

At Creator's Choice, they are proud to offer a wide range of high-quality THC products at competitive prices. Their best-selling items include their edible gummies in the following in strengths of 200mg, 500mg and 1000mg, which are priced between $20 and $65. They also carry a variety of THC & CBD oils, topicals, capsules and more, all of which are backed by their money-back satisfaction guarantee. Whether you're looking for relief from pain, anxiety or insomnia, Creator's Choice has the perfect Edibles product for you.
Which are Creator's Choice Competitors?
With the legalization of cannabis in Canada, there has been a boom in the number of businesses offering cannabis products. Among these is Creator's Choice, an indeginous owned dispensary. While they are not the only company offering these products, they are certainly one of the most popular, due in part to their competitive pricing. Their main competitor is
BC Weed Edible, which is also very popular for its variety of edibles and competitive pricing.
Other competitors include The Green Society, which offers a similar range of products,
The Mohawk Medibles, which specializes in high-quality cannabis products.
Regardless of who their competitors are, Creator's Choice remains a leading choice for many customers due to their excellent selection and pricing.
Creator's Choice Alternatives: BC Weed Edible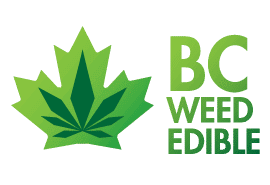 Creator's Choice Alternatives is BC Weed Edible an other Mail Order Marijuana service that produces cannabis-infused edibles. Their products are made with high-quality ingredients and are designed to be both delicious and potent. BC Weed offers a wide variety of edibles, including gummies, chocolate bars, and cookies. They also offer free delivery at $99+. All of their products are lab-tested to ensure quality and consistency. Whether you're looking for a fun way to consume cannabis or you need a reliable source of CBD, BC Weed Edible is a great alternative to Creator's Choice.
Business Info
| | |
| --- | --- |
| Name | Creator's Choice |
| Business Type | Online Dispensaries |
| Product Type | Edibles, Concentrates, Flowers |
| Distribution | Canada |
| Delivery Time | Xpress Post Canada 2 business days |
| Free Delivery | From $150 |
| Based in | Ontario |
| Retail License | No |
Final Thoughts about Creator's Choice
Creator's Choice is a reliable online dispensary owned by indigenous people. They have fair price and variety of products to offer. You have the option to pay by credit card and you will get free express shipping for all orders above $150. If you live in Ontario you can expect ti get your products delivered within a couple of business days!
Overall they are great, however they could offer slighlty better pricing & deals. You will also note that they don't offer gifts, reward points, refer a friend program and so one. They are pretty straightforward and don't really work on customer loyalty (which is fine but important to highlight).
If you want to try another Online Dispensary that offers great customer service & loyalty program as well as high quality products at competitive price we recommend that you check out BC Weed Edible! Try them and get $20 Off your first order with the coupon FIRST20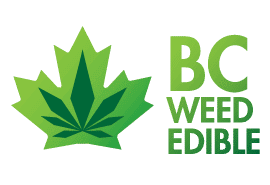 Get $20 Off Your First Purchase
Join our subscribers to get exclusive updates, articles, deals, and more sent directly to your inbox once a week.