Many people search for CBD gummies to treat sleeplessness, but they don't know how to use them properly. CBD is quickly gaining popularity as a substitute for painkillers, alcohol, and other drugs. With the recent legalization of marijuana, CBD has become more mainstream. CBD gummies for sleep are among many CBD products available on the market.
CBD gummies are a popular way to consume CBD and a great way to get the benefits of CBD without having to smoke or vape. If you're thinking of taking CBD gummies for sleep, this blog will provide you with all the information you need. This blog will go over whether CBD gummies improve sleep, how CBD communicates with the body, how CBD can aid sleep, and whatnot.
What are CBD gummies?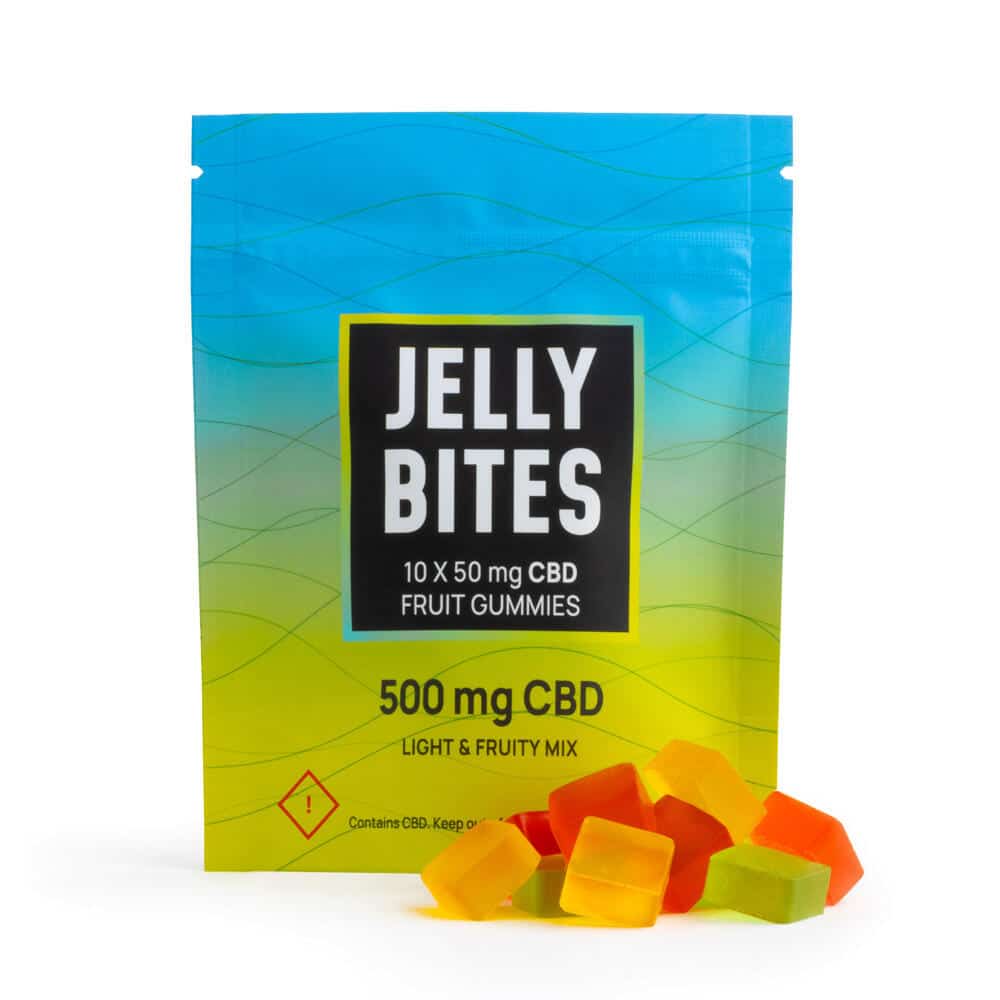 Best CBD gummies for sleep
CBD sleep gummies are recognized for their calming effects, which can give you peace to fall asleep sooner and sleep properly for a longer time.
There are varied reasons why someone would prefer CBD gummies to the usual prescription administered in a hospital. They might be exploring a natural remedy to relieve the indications of their illnesses. Many people would rather have an effective, simple to use, and fully safe solution. These CBD gummies are a delectable treat for anyone trying to increase sleep quality while also getting a CBD buzz.
Some CBD products don't live up to their claims and contain components that aren't listed on the label and elements detrimental to customers' well-being. To avoid making the wrong selection, the best strategy is to do some study on the possibilities you're considering.
We've found some of the greatest CBD companies to patronize, whether you're looking for your next nocturnal sweet snack or essentially want to try CBD. Now, we'll take a look at the best CBD gummies for sleep in 2022:
#1. BC Weed Edible CBD Gummies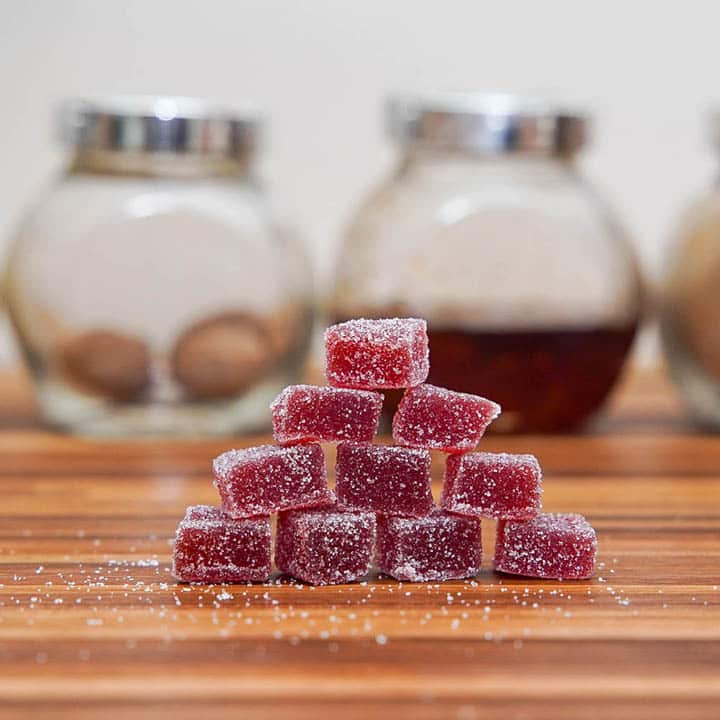 BC Weed Edible has a large selection of distinctive and reasonably priced CBD gummies and locally prepared edibles by a pastry chef, and the CBD gummies are well packaged. There are bundles, assortments, and Mix and Match options available. For orders over USD 99, shipping is free. A friendly customer service team at BC Weed Edible is available to answer your questions 24 hours a day, 7 days a week.
BC Weed Edible CBD Gummies are made with high-quality hemp and contain no THC. They're a great option for anyone looking to treat sleeping issues with the benefits of cannabinoids without the hallucinogenic effects. The manufacturer uses a solvent-free extraction process to extract the full spectrum of cannabinoids from the hemp plant. These delicious gummies come in various tasty flavours. You can enjoy them every day without worrying about running out! Visit BC Weed Edible's official website here.
#2. Boost Edibles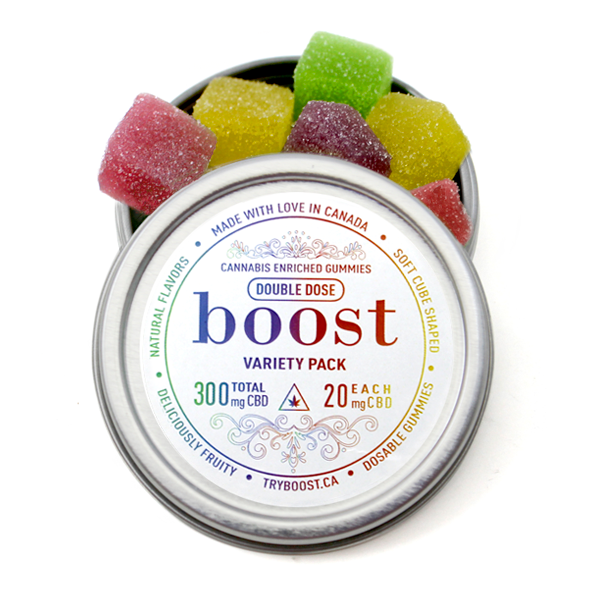 People are always saying that Canadians are working too hard and suffering from stress. Stress leads to other problems, such as raised cholesterol, heart disease, diabetes, etc. Not to mention how high-stress levels can cause insomnia.
Boost Edibles CBD gummies are 100% natural and use the cannabidiol compound found in hemp extract (also known as CBD). They conveniently dissolve in your mouth and can be used before bedtime – making it easier for you to fall asleep quickly.
#3. Pure Relief Cannabidiol Gummy Bears
Pure Relief Cannabidiol Gummy Bears may support your wellness routine by promoting both your physical and mental well-being. Each gummy is made with hemp and natural fruit extract, offering 100% legal CBD. These delicious CBD Gummy Bears offer users a way to enjoy all the benefits associated with hemp in a delicious, gummy bear flavour.
Do CBD gummies work for sleep?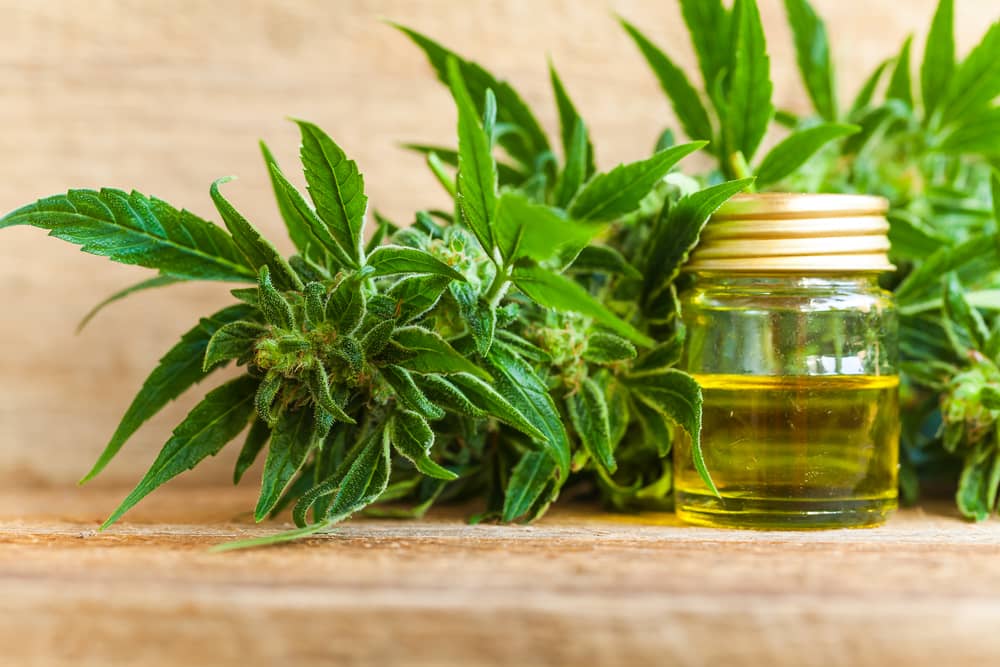 Sleep disturbances can result from different factors, such as pain and anxiety. Anyone who has ever attempted to stay in bed with a bad pain understands how much physical discomfort can lead to a bad night's sleep.
The troublesome influence of anxiety is emphasized by a hard night in twitchy expectation of the next day's occurrences or the preceding day's stresses. However, a naturally present chemical recognized as cannabidiol (CBD) can help with stress and discomfort. CBD extracts derived from the cannabis plant and mixed into a candy can help some people get a better night's sleep. CBD sleep gummies are an efficient method to get cannabidiol into your system.
Cannabidiol (CBD) has been shown in studies to help with sleep problems, owing to its ability to reduce anxiety and pain. While more research on the use of CBD gummies for sleep is needed, current research suggests some things.
In one study, a 160-milligram (mg) intake of CBD was found to help people with insomnia sleep better. Despite that, CBD was only impactful at this dose and did not help people fall asleep.
CBD doses ranging from 25 milligrams to 75 milligrams improved sleep in 66.7 percent of participants in a recent analysis of 72 adults suffering from sleep problems.
Per a 2019 study, most people with sleep disorders saw an obvious boost in their sleep after taking CBD. These gains, however, don't last or stay intact. The efficiency of CBD for sleep was the subject of a previous systematic review, which yielded mixed results. CBD's pain-relieving properties, according to the authors of the review, may contribute to better sleep.
What is the CBD Dosage for sleep?
Researchers can only give an estimated CBD dosage for sleep because researchers haven't established a rule of thumb.
There is no definitive answer to this question, as the optimal CBD dosage for sleep will vary from person to person. However, scientific research shows that a starting point of 25mg-50mg of CBD taken orally 30-60 minutes before bedtime is good for commencing.
Some people may find that they need a higher or lower dose of CBD in order to get a good night's sleep, so it is important to experiment until you find the right amount for you. Remember to start with a low dose and increase gradually as needed. And don't forget to ask your doctor for clarification.
How long do CBD gummies take to work?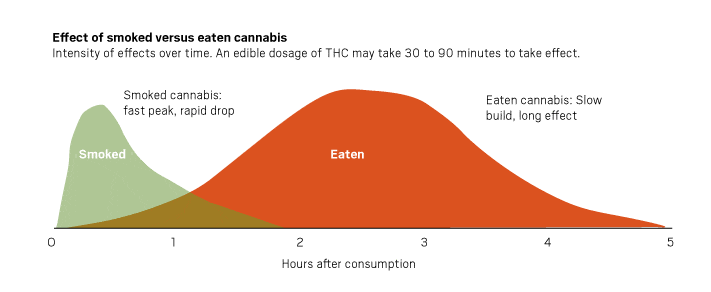 CBD gummies are a popular way to consume CBD, as they offer a convenient and delicious way to get your daily dose of CBD. But how long do they take to work?
CBD gummies take anywhere from 30 minutes to an hour to show their impact. This is because they need to be digested and absorbed by the body before they can start to work. Getting your CBD gummy about an hour before you want the influence to kick in is a good rule of thumb.
However, you might notice the effect sooner. It normally depends on the person. The speed with which the effects of CBD gummies become apparent is affected by factors such as your metabolism and how much food you have eaten.
So, if you're wondering how long it will take for your CBD gummies to start working, it's best to give them around 30 minutes to an hour. But keep in mind that this can vary depending on your body and other factors.
How will CBD gummies make you feel?
CBD gummies don't contain mind-altering ingredients, so they won't get you high. Given that we are all created the exact way inside, CBD has a similar impact on many people's bodies. However, the dosage you take, the hemp pressure used in the product, how the product is grown, removal, and other ingredients included, as well as the reason you chose to take CBD in the first place, all contribute to uniqueness. To put it another way, CBD's main effect is similar to that of paracetamol.
Some folks claim they don't experience anything after taking CBD gummies, though some say they feel comfortable right away.
CBD gummies are a form of edibles that contains the cannabis-derived compound CBD. CBD is a non-psychoactive compound, which means it won't get you high as THC does. CBD gummies come in various flavors and can be injected with additional ingredients like vitamins or herbs.
CBD gummies usually start working within an hour of consumption. CBD's effects vary from person to person, but some of the most common include reduced anxiety and stress, improved mood, and pain relief. CBD gummies are a convenient and discrete way to take CBD, and they're usually more flavorful than other CBD products like oils and tinctures.
Frequently Asked Questions
Final Thoughts
With so many great options out there, CBD gummies are here to stay. If you have trouble sleeping, then it might be worth giving CBD gummies a try. In many cases, they can be just as effective as prescription drugs without the nasty side effects. Best of all, you'll be able to get your zzz's and follow your doctor's orders without having to worry about any unpleasant interactions with conventional medicine.
The benefits of CBD for sleep have been a trending topic for the past several years, and there is no doubt that the medical industry will continue to preserve the healing powers associated with this alternative compound. Those who are turning to CBD gummies to promote better relaxation and quality sleep can now find a solution that uses natural ingredients in every step of production. People are now encouraged to be more mindful about what they put into their bodies, and it appears as though CBD gummies were a response to this growing interest in natural medicine.
When most people think of CBD, they usually envision a marijuana-laced edible or another type of drug. Although CBD is one of the active extracts in cannabis, it does not get you intoxicated as THC usually does. CBD gummies for sleep are some of the most common products found in any respectable online CBD store. They are highly popular because they can be so helpful for those who suffer from insomnia. They are a convenient and delicious way to help manage your insomnia.
We hope you have enjoyed this article about CBD gummies for sleep and have found it informative and helpful. CBD gummies can be a great way to help you enjoy the benefits of CBD. If you want to try CBD gummies for yourself, head over to BC Weed Edible's online store. You can shop for CBD gummies and many other products.
Buy CBD Gummies for Sleep